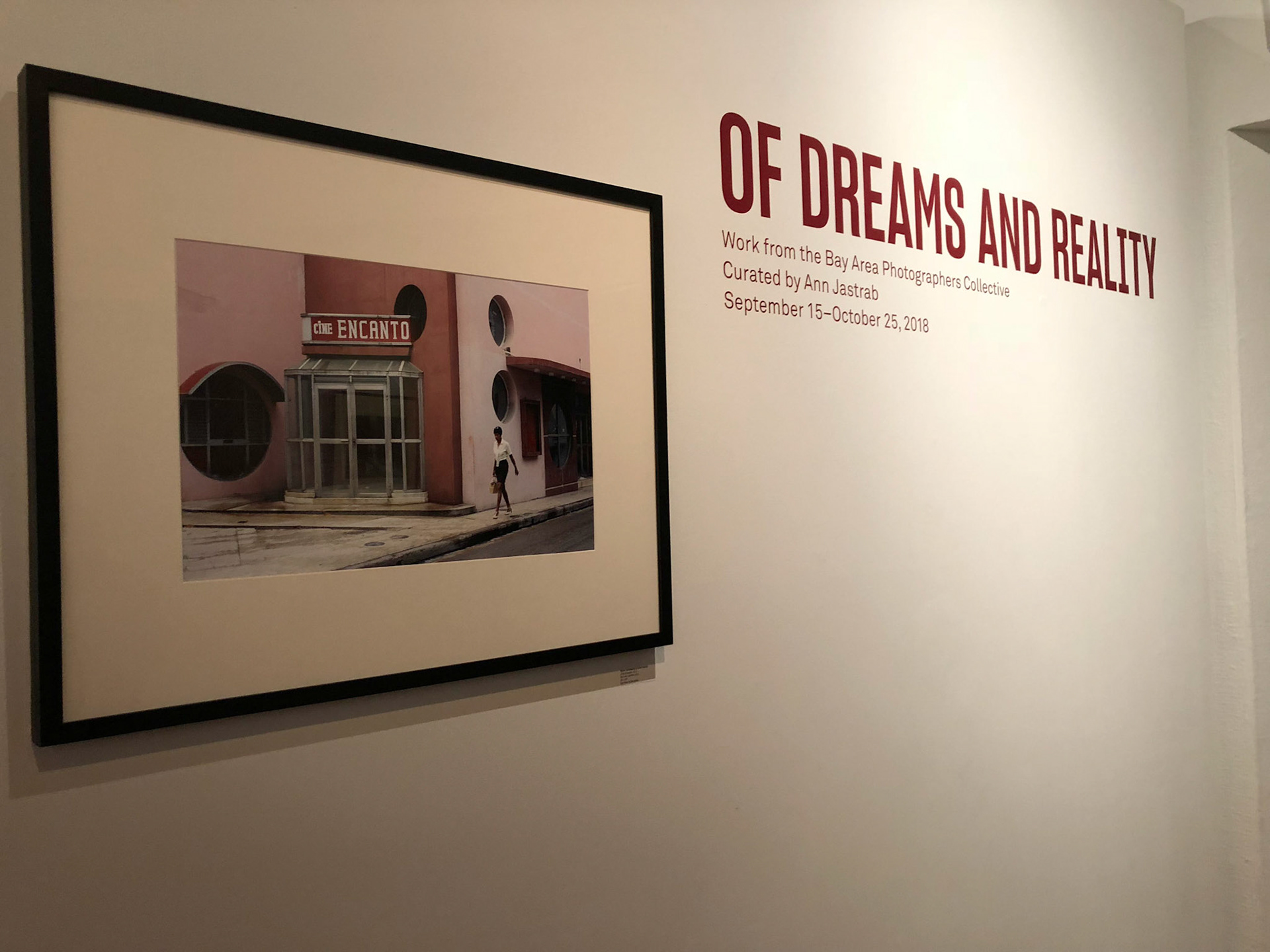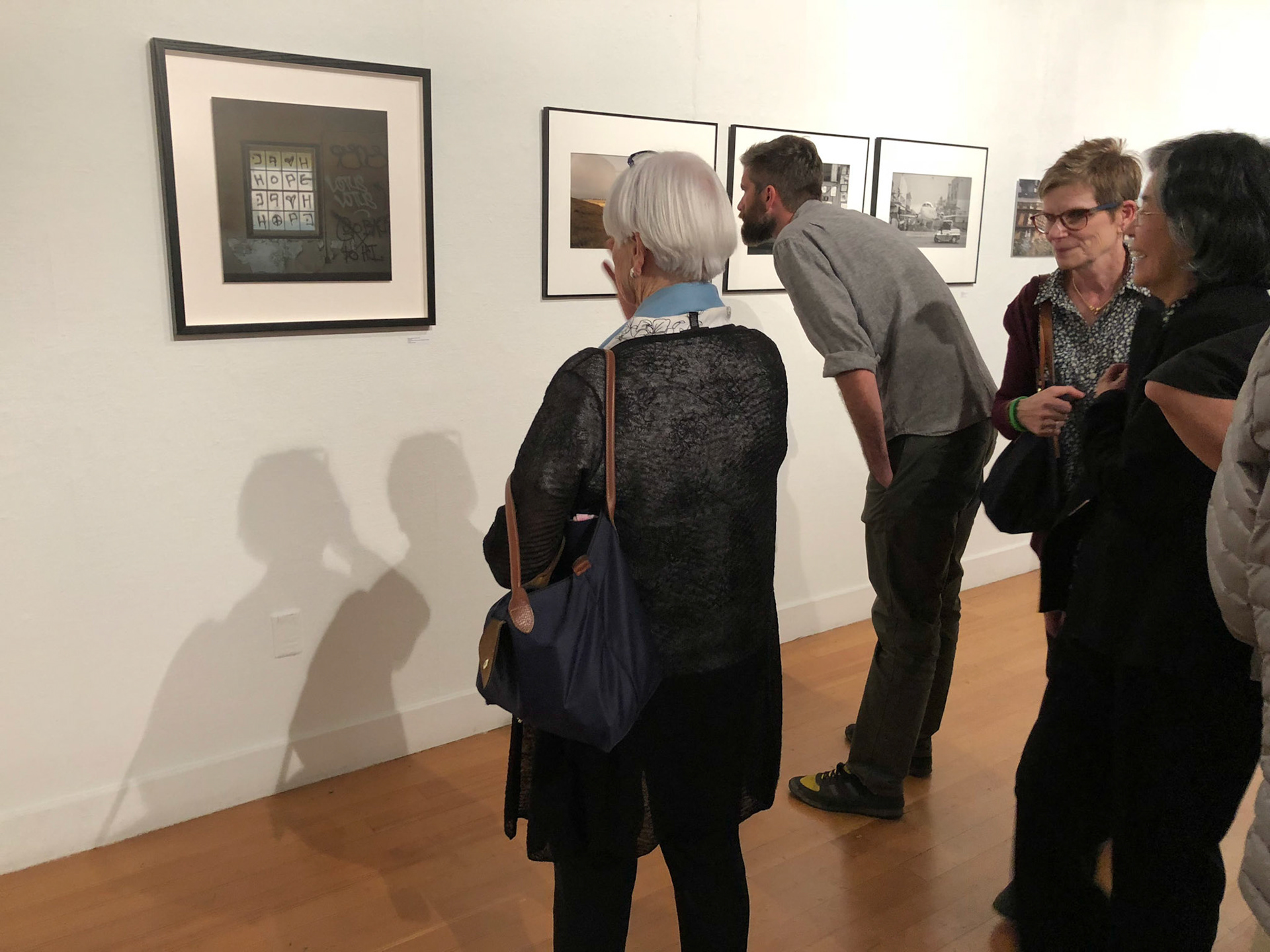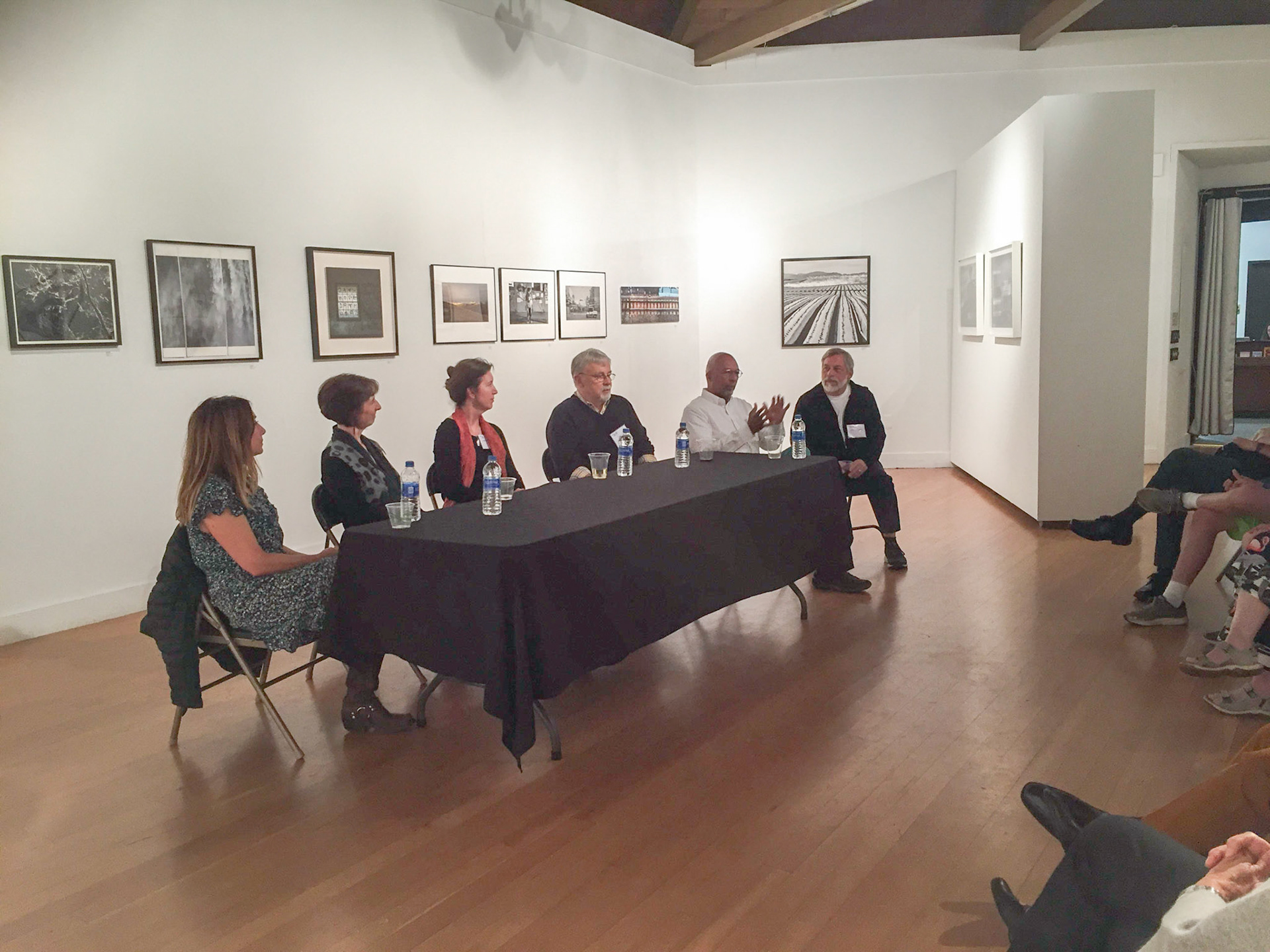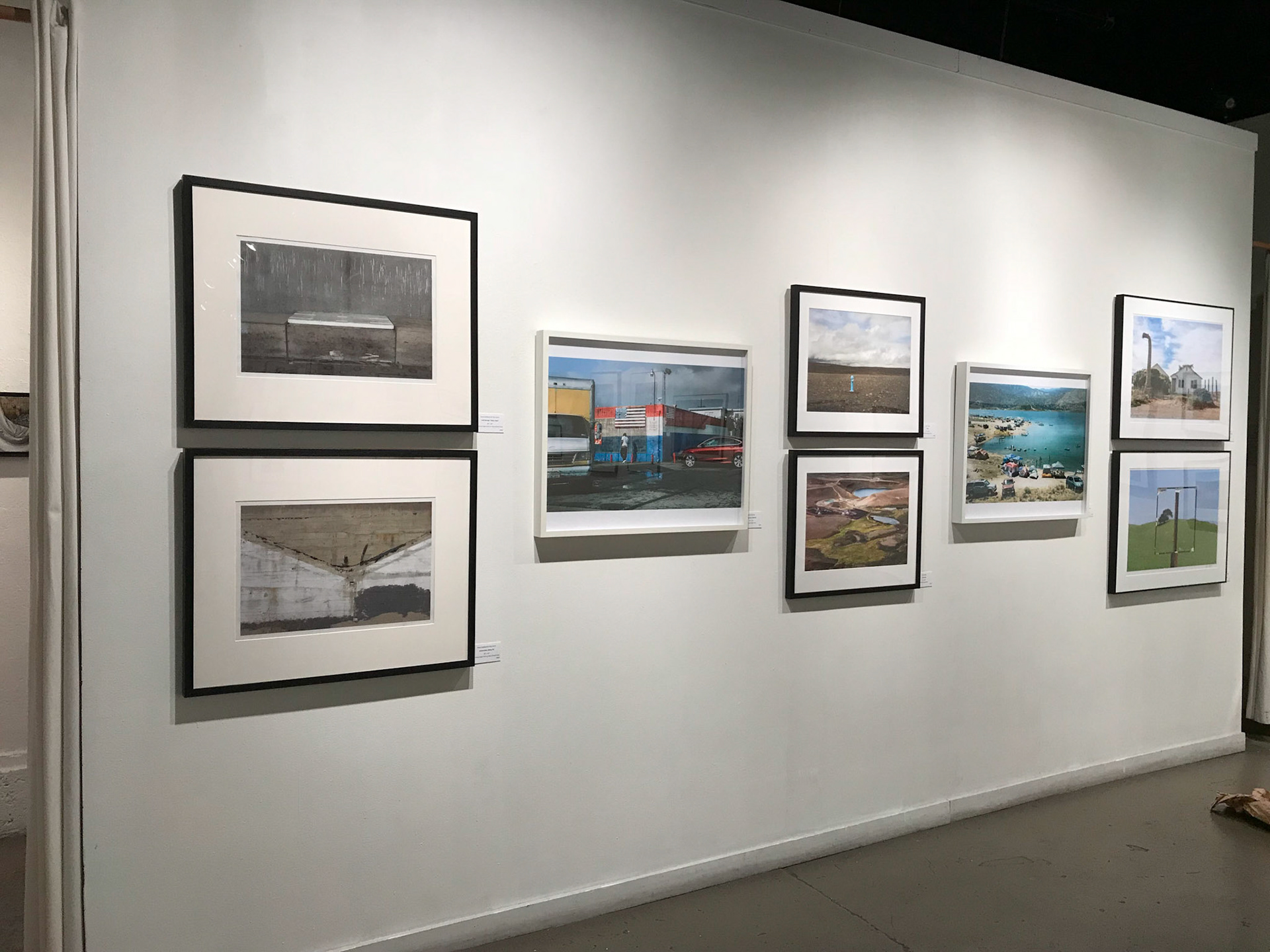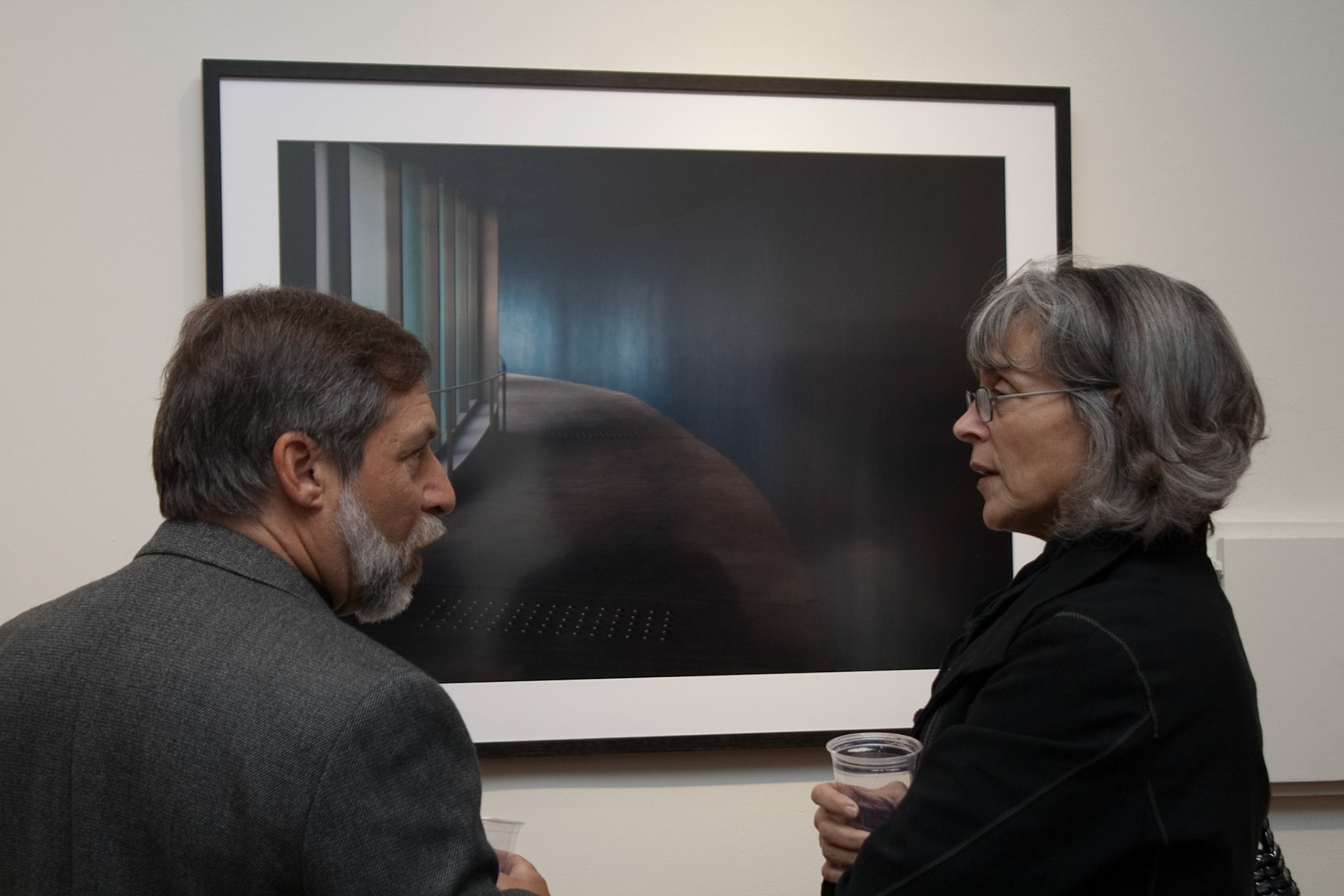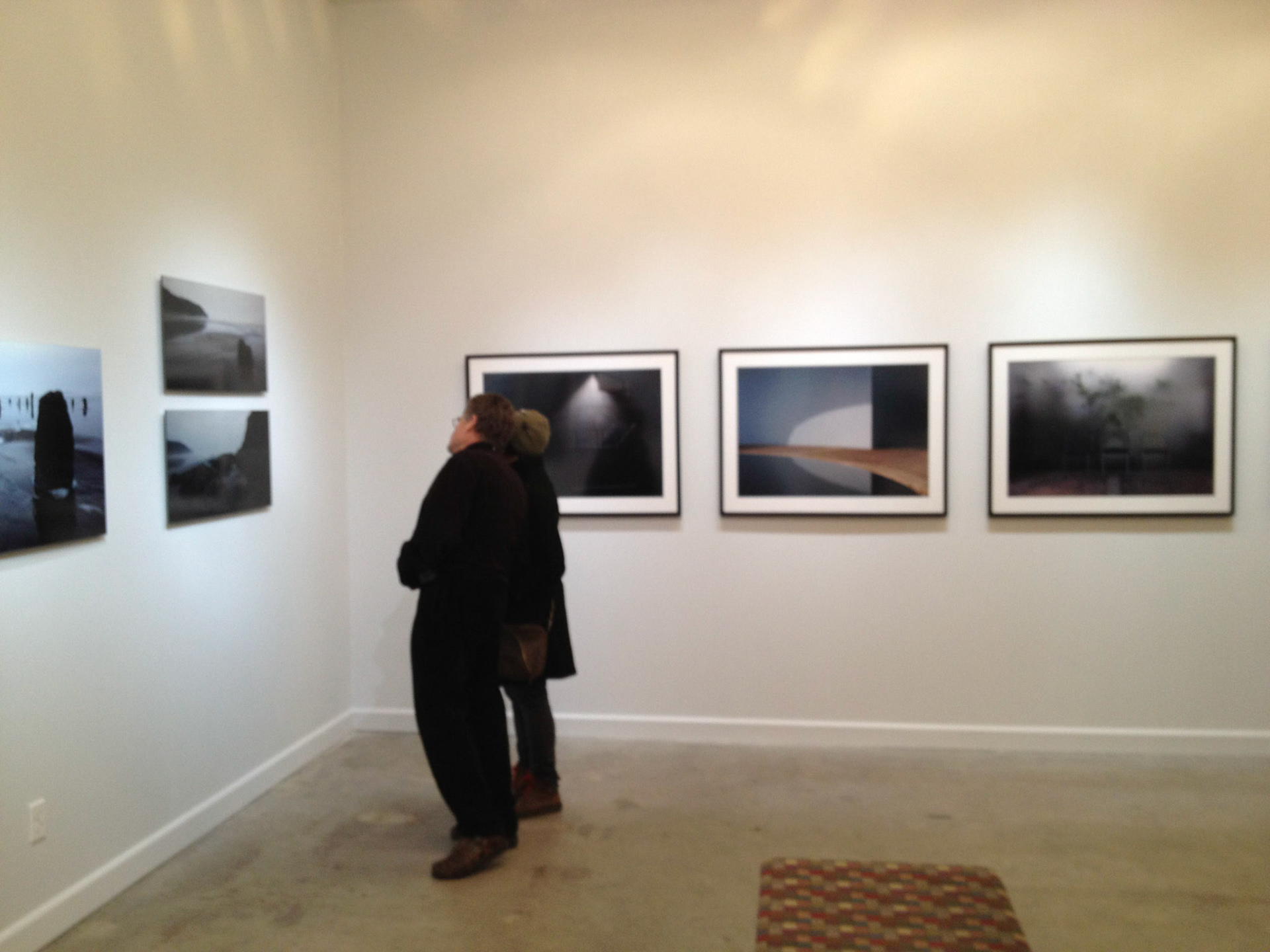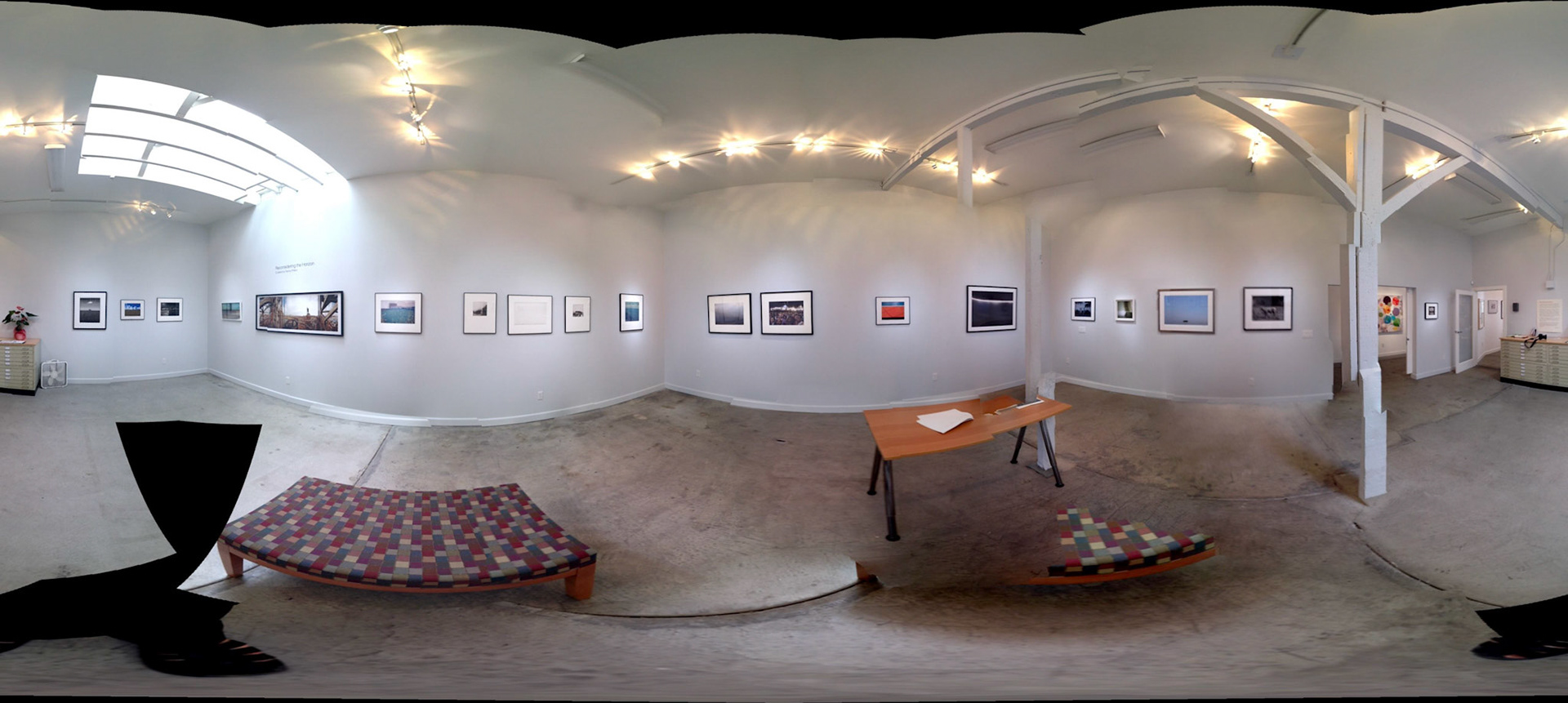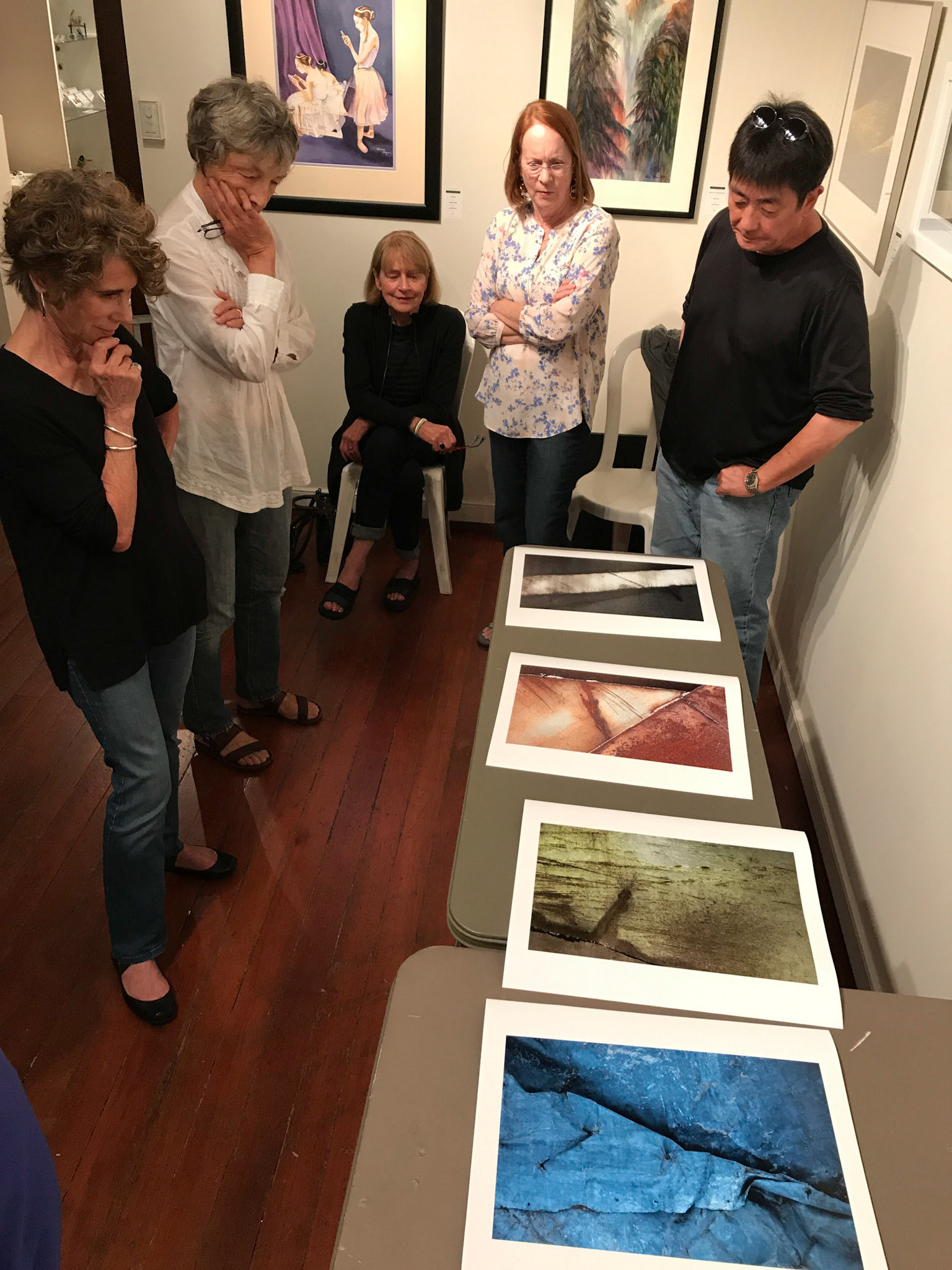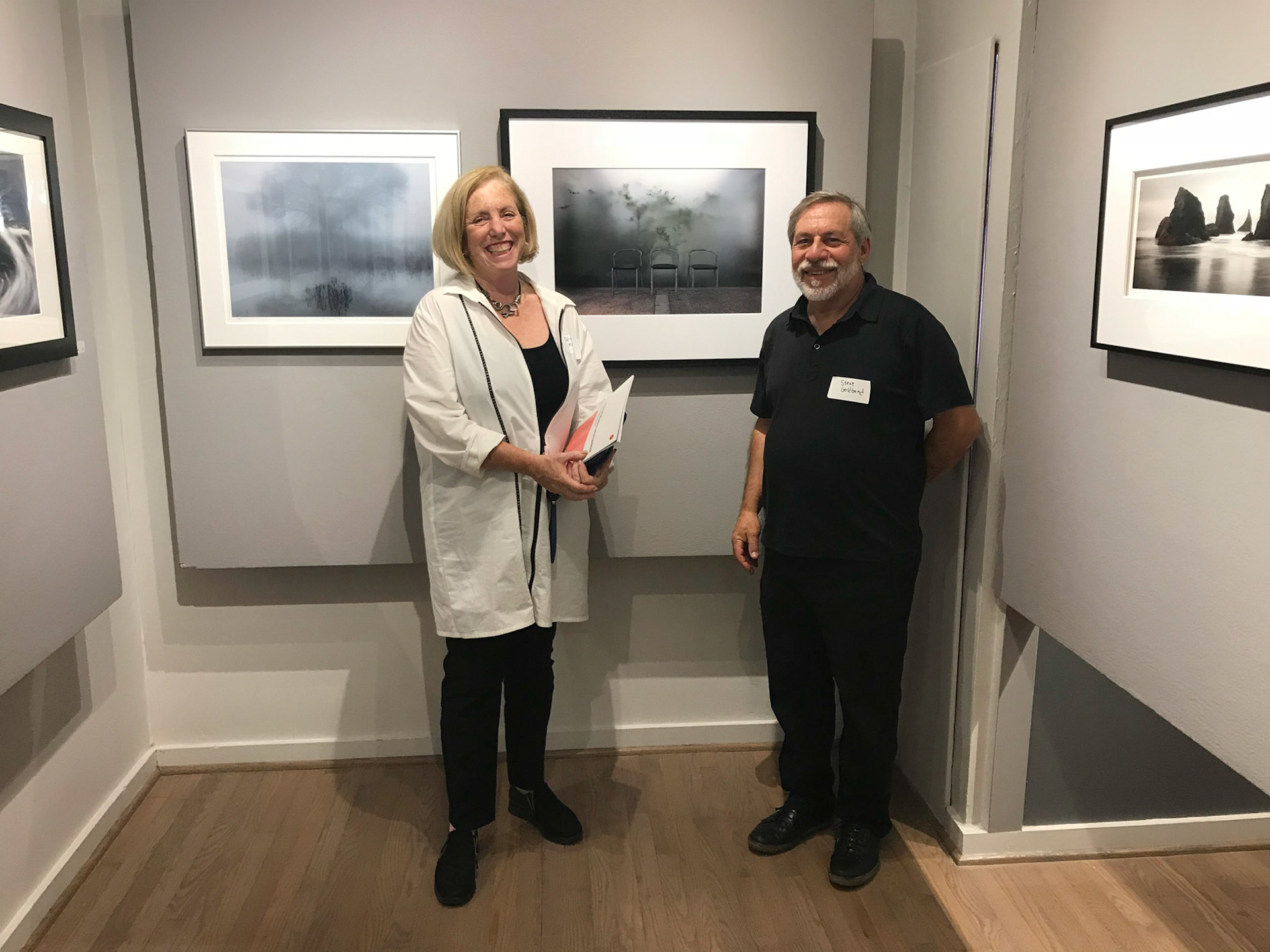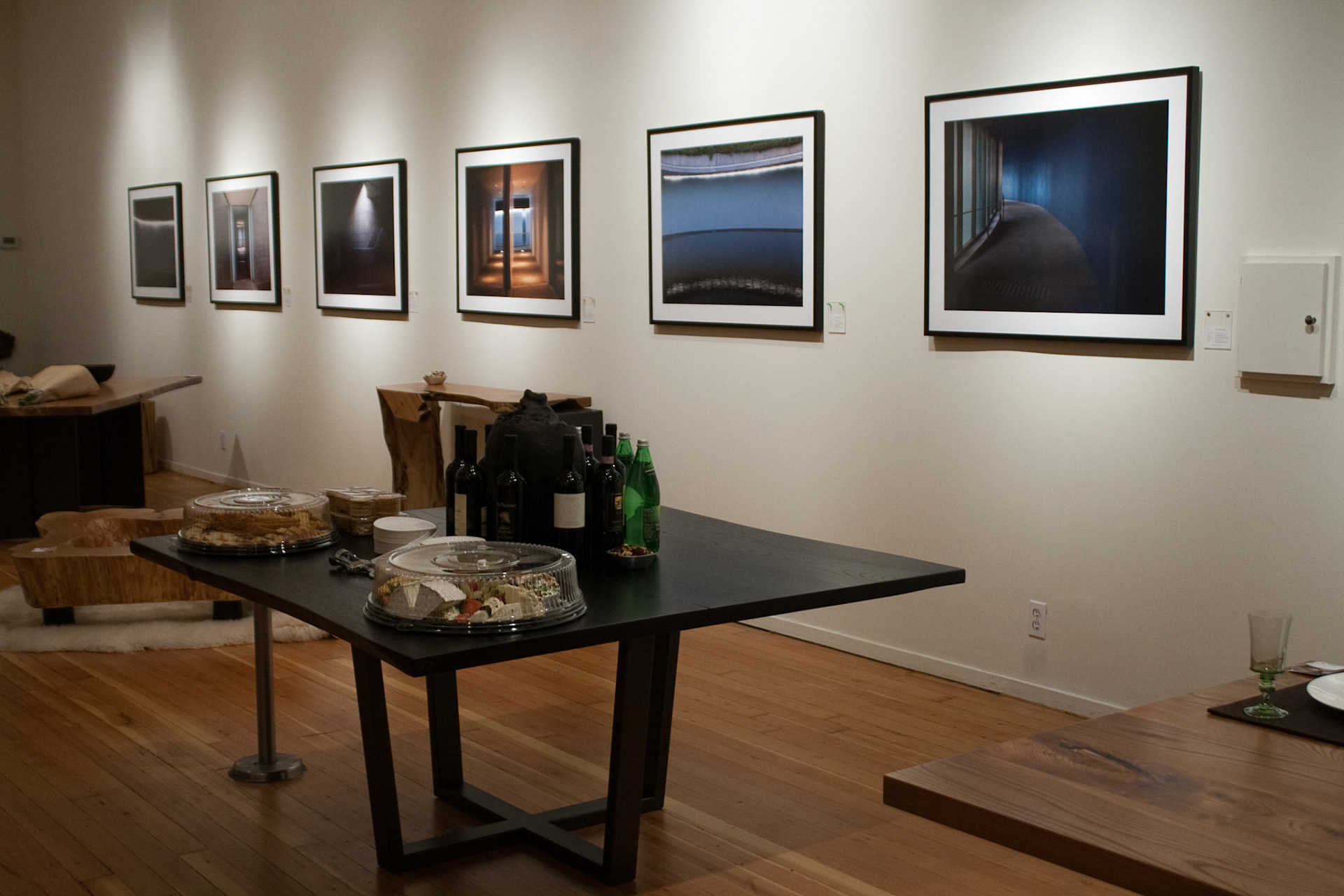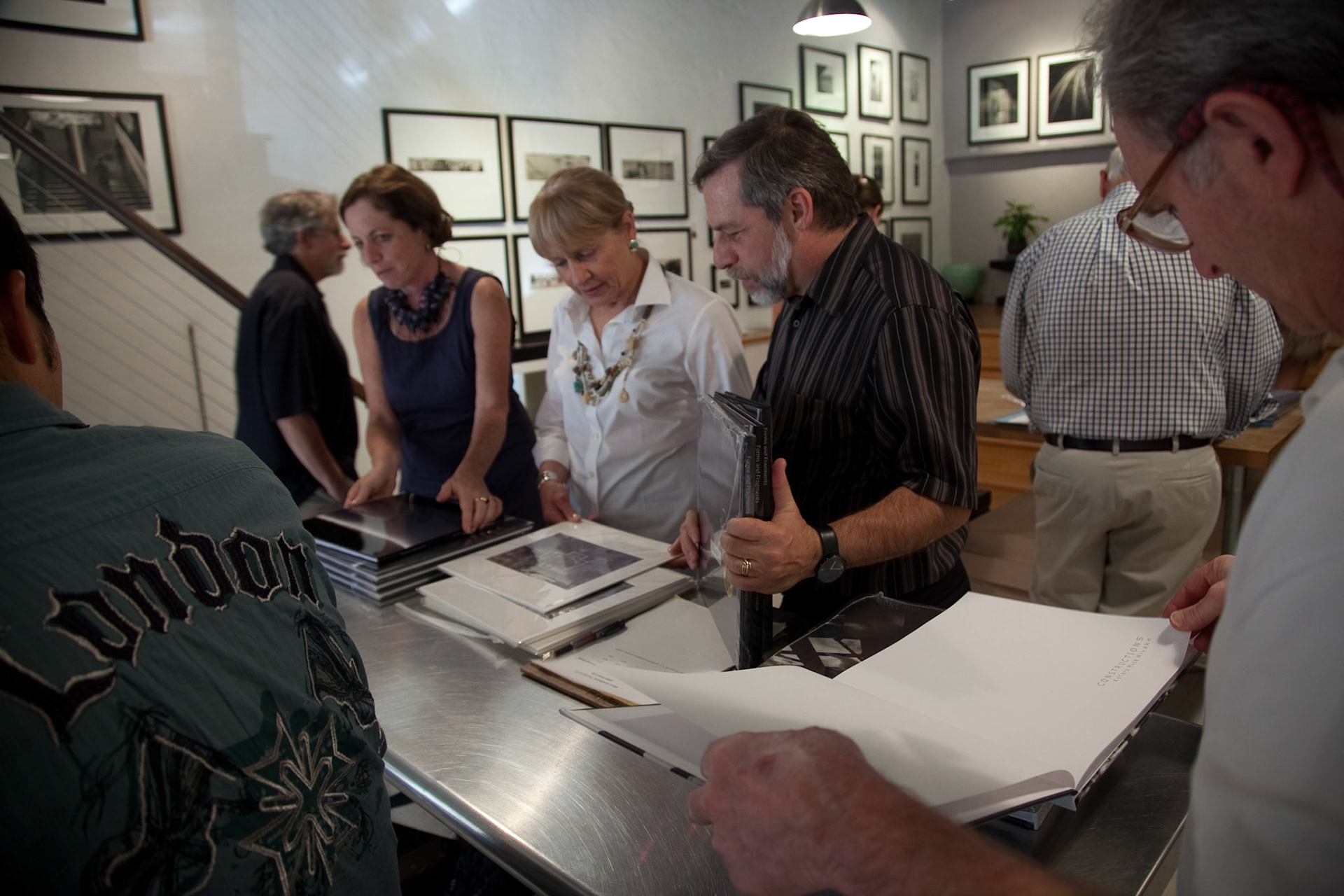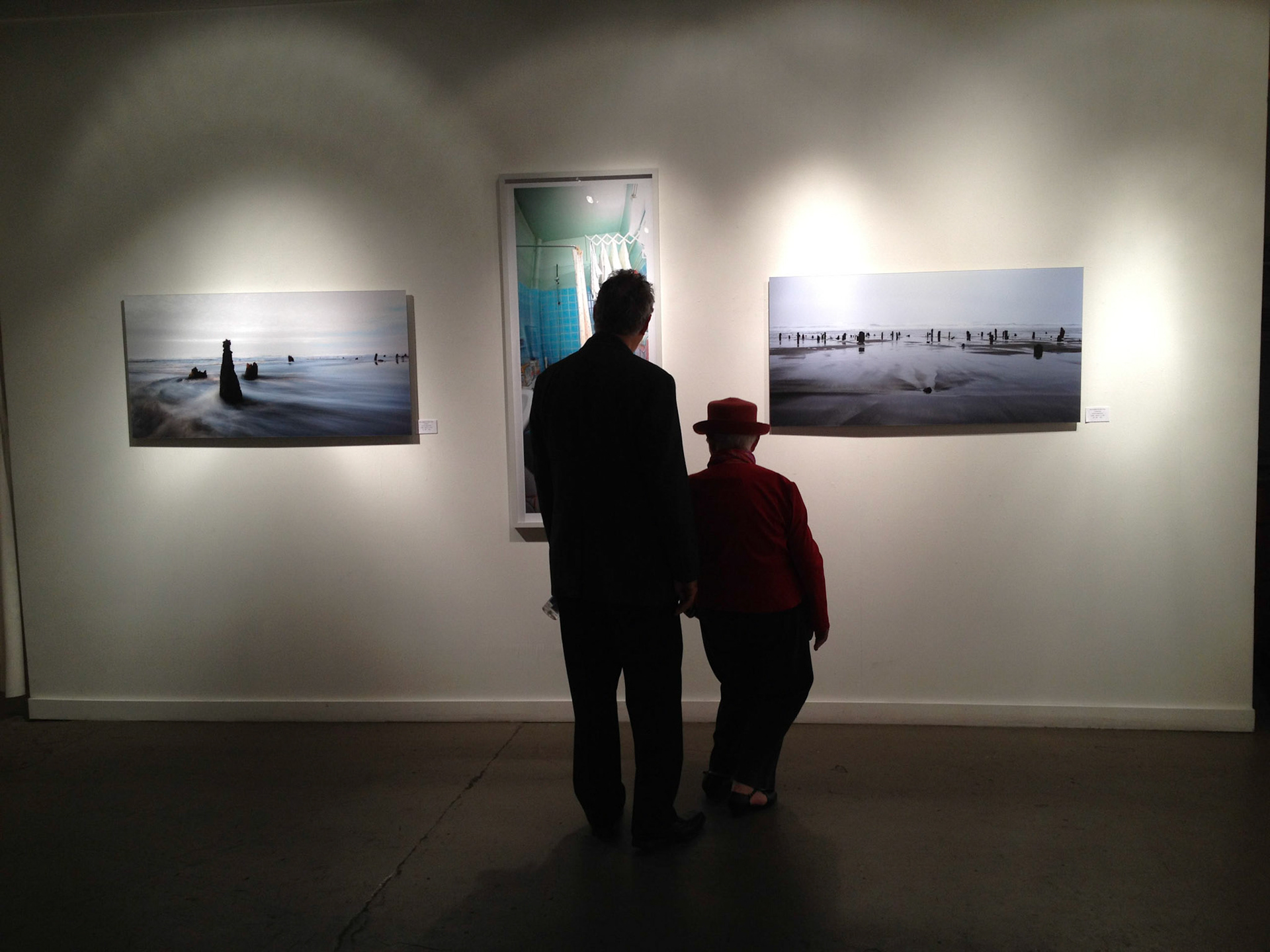 Ellen and Steve are life partners and collaborators in fine art photography. Their photographic collaboration began in earnest during their travels in Yokohama, Hiroshima and Naoshima Japan and has extended to virtually all aspects of their photographic endeavors.  Their work often brings into focus the unintended beauty in the complex interactions between humans and the natural world. Steve's keen eye for geometry, formal structure and texture pervade their work. Ellen's eye for meaning and sentiment strengthen and yet soften Steve's more formal focus. 
Their work has received many awards and has been exhibited broadly in California and beyond. Work from their Fertile Ground series was recently featured in 
Seeing in Sixes
 2018, a book of LensWork photographer projects, edited by Brooks Jensen and Maureen Gallagher.
Selected Solo Exhibitions
Cuba: A View From The Street
, Palo Alto Jewish Community Center, 2016
Pacific Rim Exposures II,
 Stanford Art Spaces, Stanford CA 2014
View from the Street
, Koret Pavilion at Stanford University, 2013
Pacific Rim Exposures
,  PHOTO Gallery, Oakland, 2012
Naoshima Abstracted
,  Mountain View Center for Performing Arts, 2012
Naoshima Abstracted
,  Urban Hardwoods, San Francisco, CA, 2010
Selected Group Shows, Publications and Awards
Wet
at Darkroom Gallery, Essex Junction Vermont, 2019
Something Blue
, Gray Loft Gallery, Oakland CA,2019
A Point of Transition
, Faction Brewing Gallery, Alameda CA, 2017
Vanishing Point
, Mullen Brothers Gallery, San Francisco, CA 2016
Spotlight
, ARC Gallery, San Francisco, 2016
In Motion
, Harvey Milk Photo Gallery, SF, CA, 2016
California Small
, PHOTO Gallery, Oakland CA, 2015
Angles, Lines and Curves
, Filoli Gardens, 2015
On Reflection
, San Luis Obispo Museum of Art, 2014
Upon Reflection
, PHOTO Gallery, Oakland, 2014
Bay Area Wildlife
,  Filoli Gardens, 2014
The Perimeter of the World
,  RAYKO San Francisco, CA 2014
Reconsidering the Horizon
,  PHOTO Gallery, Oakland, 2013
Center Forward, Center for Fine Art Photography & Rayko SF, 2013
Waterworks
, ARC Gallery, San Francisco 2012
Book opening, ModernBook Gallery, Palo Alto, 2010
Photo Nova 19
,  ModernBook Gallery, Palo Alto, 2009